Get to know us
Crafio was established in 2008 as an importer and trader of all things concerning craft as a hobby and decoration materials for home, occasions and events. Since 2013, we have been producing and retailing our own products alongside with the items we import. We have since produced many things that we design our own such as personalised gift tags, customised stickers, favour bags, buntings, boxes and many more in the pipeline.
We operate fully online since we started back in 2008 from our office and warehouse in Bayan Lepas, Penang. To cater to our local customers and expand into local markets, we are proud to announce the launch of our upcoming retail shop in mid of 2015.
You might find the products that we design are geared towards western style. This is the case as our main customer base is still located overseas but still a bulk of our products appeal to all markets, abroad and local alike. You will also find most of our products unique in that if you can find them in high street stores and malls, you will probably not find them in ours.

We believe in good customer service. All things we sell we have ready stock with us and we send out orders within a business day or two after an order is received. If you are getting personalised or customised items from us, we will take a few business days to prepare them for you. If you have any doubt about any of our products, we are more than delighted to answer to any enquiries, concern and doubts that you may have.
Thank you for visiting Crafio. We hope you enjoy browsing through our product catalogues and we hope that our product gallery gives you an idea or two how you can decorate your event or home or add a sparkle to your craft project.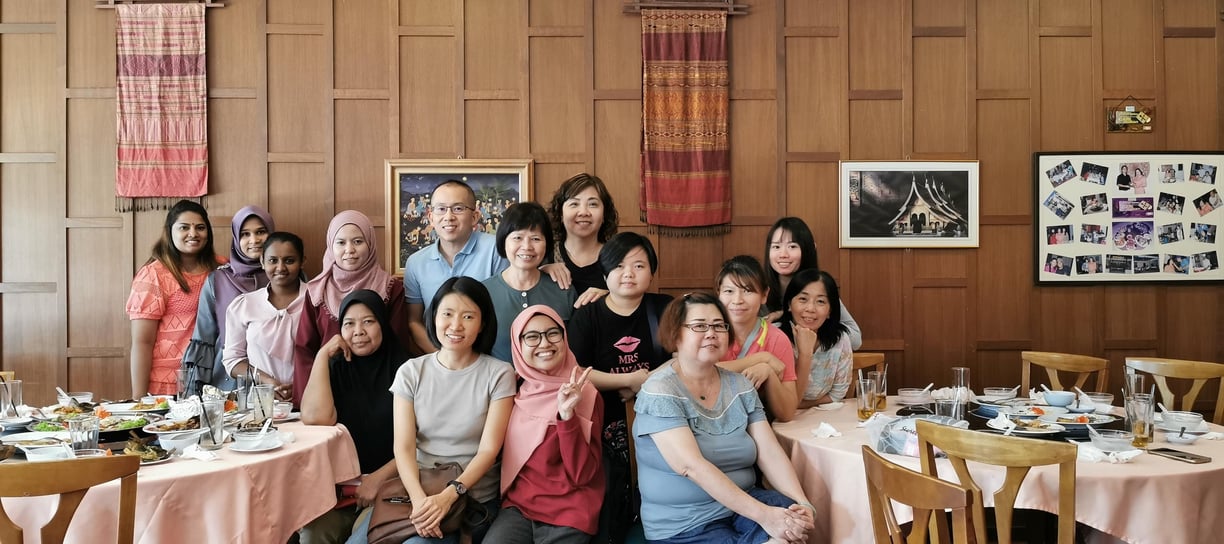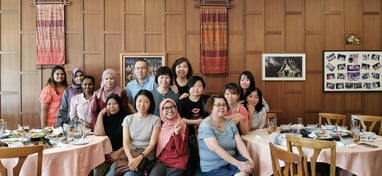 Our team
The team who work tirelessly to bring interesting craft and decoration supplies to our customers.
Our mission
We are on a mission to supply high quality and beautiful craft and decoration materials local and worldwide via online selling. We believe in creativity and innovation in allowing us to achieve our mission.
Our vision
We have a vision to become a well‐known brand in craft and decoration materials worldwide. We believe we can achieve our vision through good customer service and high quality and unique products.